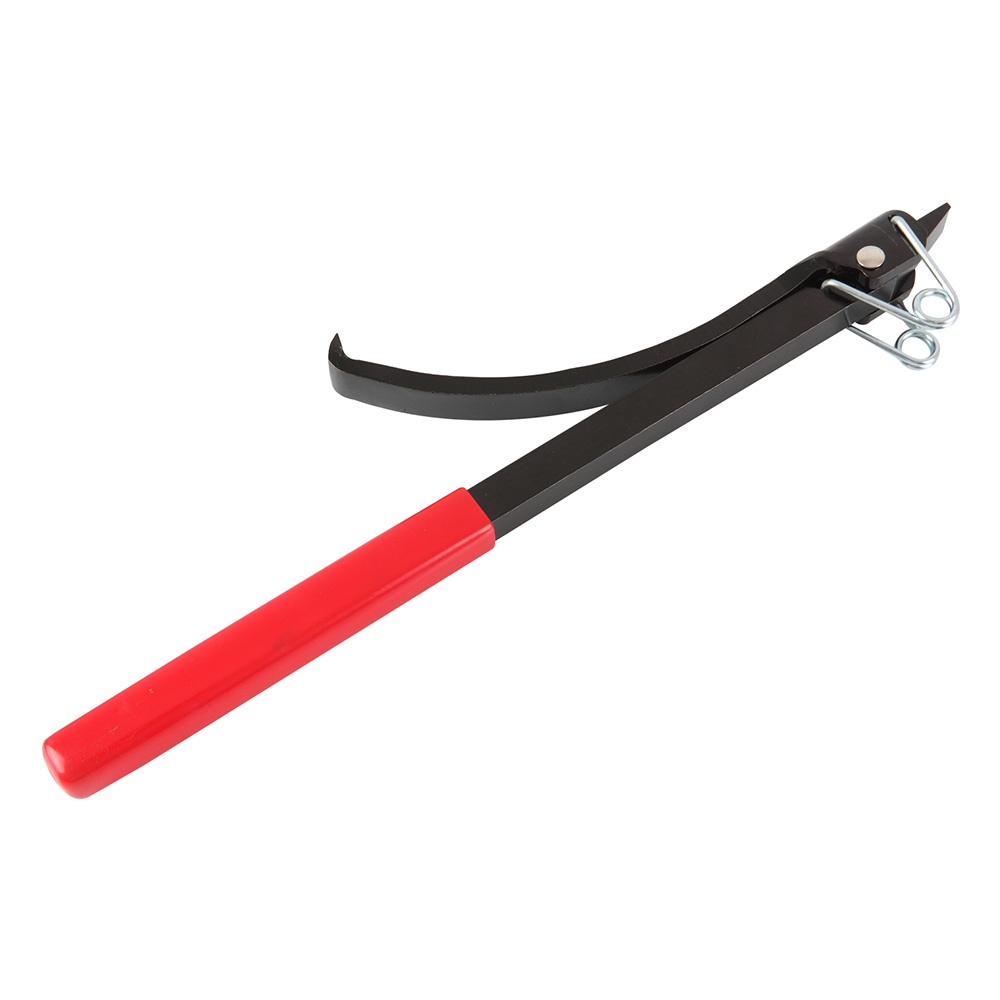 W81013 Flywheel Turner
. Used to hold the flywheel or flexplate when torquing the flywheel or harmonic balancer bolts.
. Also can be used to turn the flywheel to rotate the motor folds for easy storage.
. Insert the spring loaded hook tip into flywheel.
. Pivot tool handle to engage the handle tip in the flywheel.
. Hold or turn flywheel or flexplate to properly position crankshaft.
YOU MAY LIKE