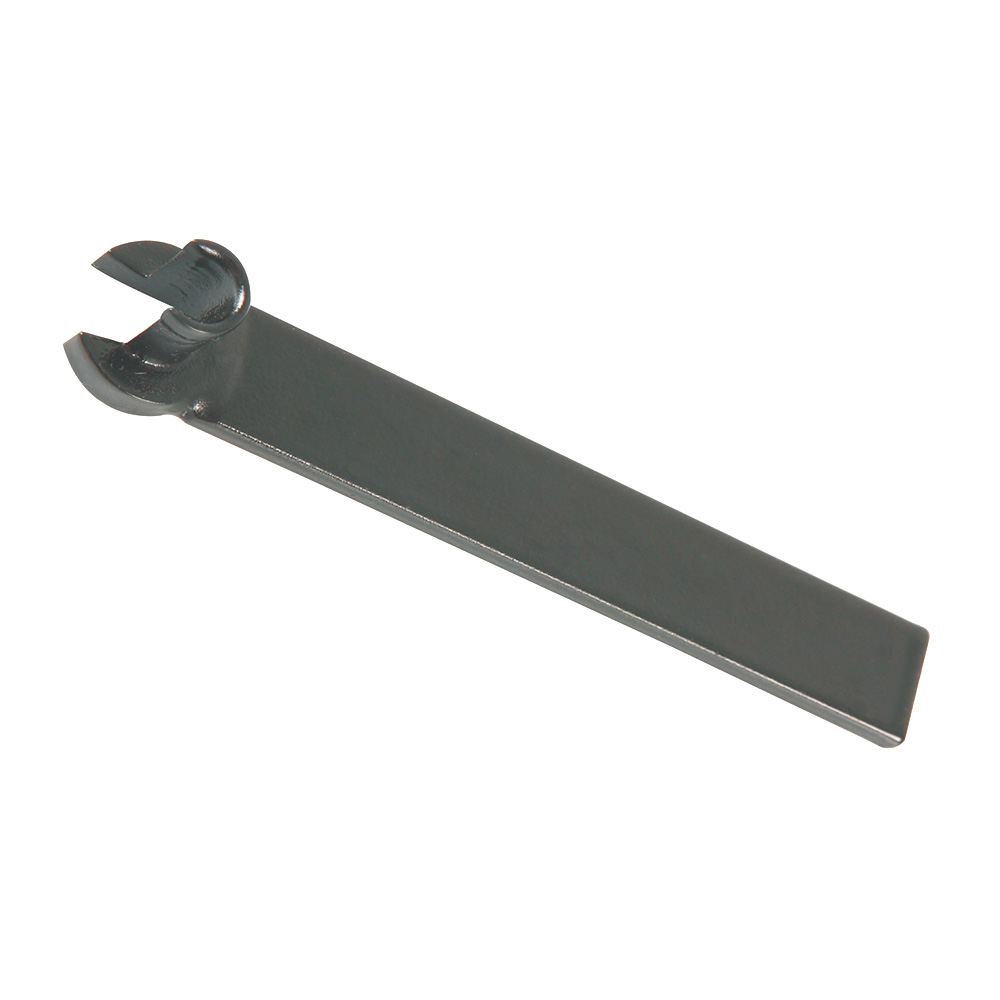 W81031 Transmission Cooler Line And Fuel Line Quick Disconnect Tool
. Removes push lock connectors found at both the radiator and transmission.
. Use on 1983 through current ford and the 1982 lincoln continental overdrive transmissions.
. Tool slides down transmission cooler spread the plastic clip apart for easy removal.
YOU MAY LIKE